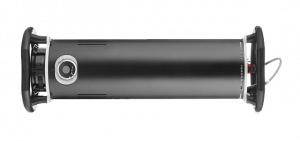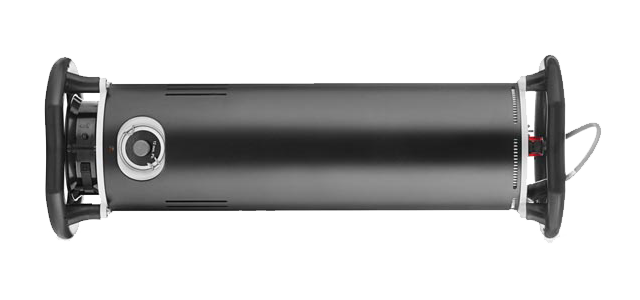 The XPO EVO tube head utilize constant potential energy, minimizing exposure time and optimizing your workflow. It is built around a robust metal ceramic X-ray tube ensuring reliability.
Designed and built in Denmark; the EVO systems are comprised of the best components and assembled with the utmost care – making them reliable, long lasting and a sound investment. They are fitted with a high quality metal ceramic X-ray tube and the robust composite casing now protects all vital parts even better. The systems meet the IP65 standard, making them fully operational in dusty and wet conditions.
Built to meet the highest international safety standards, each unit is individually tested and measured for safety and accuracy. The XPO EVO 225D features a combination of 225 kV and 1200 W constant potential X-ray power for high penetration – making it well suited for all medium duty field inspection jobs.
| | |
| --- | --- |
| SPECIFICATIONS | XPO EVO 225D |
| WEIGHT | 28 kg |
| HEIGHT | 808 mm |
| FOCAL SPOT SIZE EN 12543 | 3.0 mm |
| HIGH VOLTAGE ADJUSTMENT | 25 – 225 kV |
| mA ADJUSTMENT | 0.5 – 10 mA |
| MAX X-RAY POWER | 1200 W |
| BEAM ANGLE | 40˚ x 60˚ |
| LEAKAGE RADIATION | Max. 5.0 mSv/h |
| ENVIRONMENT | IP65 |
| TEMPERATURE RANGE | -20˚C to +50˚C |
| CONT. EXPOSURE 35˚C. MAX kV, MAX mA | 225 kV / 4.4 mA Min. 1 hour |
X-ray machine XPO EVO 225D